The Man Who Heard Too Much by Richard Forrest
When a mentally challenged man in possession of deadly secrets is targeted by an assassin, he must fight to survive, in this chilling espionage thriller

Martin Fowler is a determined twenty-eight-year-old who hasn't let his mental handicap hold him back. He has a job at a service station, a bed in a halfway house, and a real shot at leading a normal life. He's a kind man who's never done anyone harm, but for reasons beyond his control, he's been marked for death.

Corrupt Washington senator Rutledge Galatin Baxter believes Martin knows a secret about him, and the politician will kill to keep it safe. He dispatches his lover, expert assassin Althea Remington, to end Martin's life. The first attempt fails, but Althea won't stop until she succeeds. Martin may be innocent, but to survive, he'll have to learn to understand the nature of evil. And with the help of the director of his halfway house, Martin will do something he never thought he would have to do: stand and fight—or die.

In the spirit of classic conspiracy thriller Six Days of the Condor, this is a story of a man on the run from sinister forces he can't understand. Its hero is someone never before seen in a spy novel, making The Man Who Heard Too Much one of the most unique espionage thrillers in history.
---
"Forrest has a nice, light hand, and his plotting is ingenious." —The New York Times on Death Through the Looking Glass
"[A] superb novel of detection . . . An intricate plot intelligently controlled." —Publishers Weekly on A Child's Garden of Death
"The writing is stylish and the plotting swift and well knit: a pleasure." —Booklist on The Pied Piper of Death
Buy this book from one of the following online retailers:





Click here to find more books and exclusive content

Visit The Mysterious Bookshop, the oldest mystery bookstore in the country.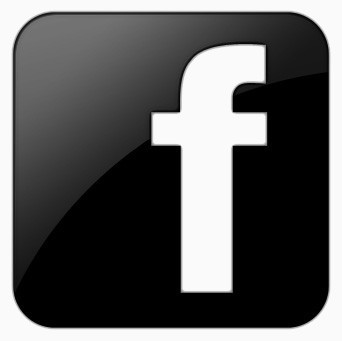 facebook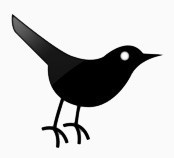 twitter
---
Blogroll: