The Oldest Confession by Richard Condon
An international criminal mounts an impossibly daring art heist
There are only two people on earth who know that James Bourne is a criminal: his wife and his partner. Although he may be the most distinguished crook in Europe, Bourne has never been arrested. The thieves of London don't know his name, nor do the dons of Sicily or the police of Paris. A master thief, he's patient, careful, and utterly discreet—but he's about to meet his match.
A handful of masterpieces adorn the walls of the palace belonging to the richest woman in Spain, and although she's a friend of Bourne's, he has never let a personal relationship get in the way of business. He plans to steal a few of the paintings, replacing them with impeccable forgeries made by his Parisian partner. But even the craftiest crook can be outsmarted, and this heist is about to turn deadly.
---
"A bravura comedy." —Kirkus Reviews
"A breathlessly up-to-date thriller." —The New York Times on The Manchurian Candidate
"A fascinating story." —Life on An Infinity of Mirrors
Buy this book from one of the following online retailers:





Click here to find more books and exclusive content

Visit The Mysterious Bookshop, the oldest mystery bookstore in the country.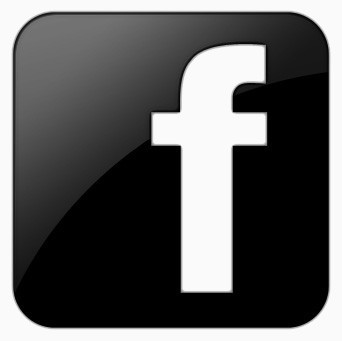 facebook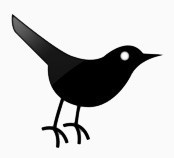 twitter
---
Blogroll: