The Procane Chronicle by Ross Thomas
A bungled hand-off lands St. Ives in jail on suspicion of murder
It's three in the morning, and Philip St. Ives has come to the all-night Laundromat to meet a thief. His laundry bag isn't carrying dirty clothing—it's stuffed with $90,000 cash. But he finds his contact, Bobby Boykins, in no state to talk. Bobby has been beaten, strangled, and stuffed behind a washing machine; Philip is inspecting the corpse when the police find him. Standing in a Laundromat with a dead body and a sack full of cash, Philip learns, is a good way to get arrested.
St. Ives is a go-between—a mediator between thieves and their victims—and he came to meet Bobby for the sake of a rich man who has lost his diary. If Philip can escape the Tenth Precinct, Bobby's killer will come for him next.
---
"Ross Thomas is without peer in American suspense." —Los Angeles Times
"What Elmore Leonard does for crime in the streets, Ross Thomas does for crime in the suites." —The Village Voice
"Ross Thomas is that rare phenomenon, a writer of suspense whose novels can be read with pleasure more than once." —Eric Ambler
Buy this book from one of the following online retailers:





Click here to find more books and exclusive content
via Wikipedia:
St. Ives is a 1976 American action film directed by J. Lee Thompson and starring Charles Bronson. The movie was based on the novel The Procane Chronicle.

Visit The Mysterious Bookshop, the oldest mystery bookstore in the country.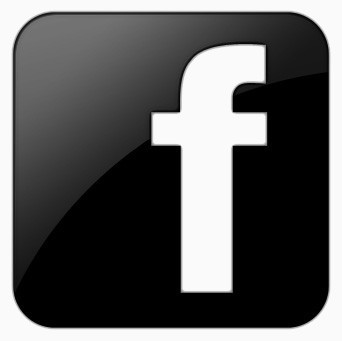 facebook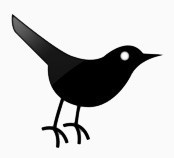 twitter
---
Blogroll: