The Sixth Directorate by Joseph Hone
Peter Marlow goes undercover to infiltrate the KGB
The Soviet intelligence agency's worst nightmare has come true: Besides the five directorates that oversee its operations, there lurks a sixth—a shadow directorate that may be plotting a coup against the Communist Party. Disruption of the KGB might spell trouble for Moscow, but for the British Intelligence, chaos in the Soviet Union means a chance to infiltrate.
To make the most of the opportunity, Her Majesty's intelligence service turns to Peter Marlow, a disgraced former spy who has spent the last four years in jail. He is given his freedom in exchange for his espionage service. Peter assumes the mantle of George Graham, a KGB agent with more secrets than he's prepared to handle.
---
"Intelligent, sharp and deviously plotted . . . Here is a new force in the field of spy stories." —The Telegraph
"[The Sixth Directorate] has elegance, wit, sympathy, irony, surprise, action, a rueful love affair and a melancholy Decline of the West mood." —The New York Times
"Unusual, thinking man's thriller . . . with echoes of writers like Greene and le Carré and a continual convincing atmosphere of uneasy menace and grey betrayal." —Sunday Express
Buy this book from one of the following online retailers:





Click here to find more books and exclusive content

Visit The Mysterious Bookshop, the oldest mystery bookstore in the country.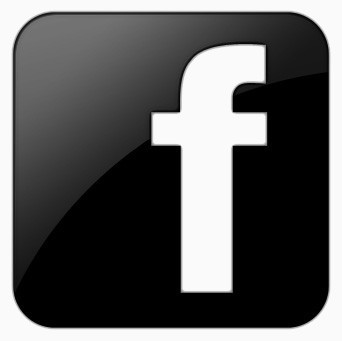 facebook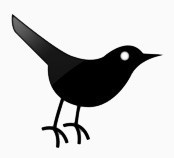 twitter
---
Blogroll: