Unbecoming Habits by Tim Heald
For the sake of honey, Bognor investigates a cabal of treasonous monks
As the friars of the abbey gather for group prayer, Brother Luke stays in the garden. His tardiness is not due to an overenthusiasm for his potatoes, but to the fact that he is lying facedown in the dirt, strangled to death by his own crucifix. For Simon Bognor, this will prove inconvenient. A special investigator attached to the British Board of Trade, Bognor knows that Brother Luke was an undercover agent, come to look into charges of national agriculture secrets being smuggled across the Iron Curtain in jars of the abbey's famous honey. Someone killed to protect the apiary espionage, and Bognor assumes with irritation that whoever did it will kill again.
A portly desk jockey with a bad eye for detail and no experience with danger in the field, Bognor approaches the abbey hesitantly, certain that among these lambs of God lurks a wolf with a taste for blood.
---
"Dazzling and star-spangled [prose]." —Dorothy B. Hughes, author of In a Lonely Place
"Crime with a P.G. Wodehouse flair." —Chicago Tribune
"A constant pleasure." —The Daily Telegraph
"A witty and most attractive debut." —The Sunday Times
Buy this book from one of the following online retailers:





Click here to find more books and exclusive content

Visit The Mysterious Bookshop, the oldest mystery bookstore in the country.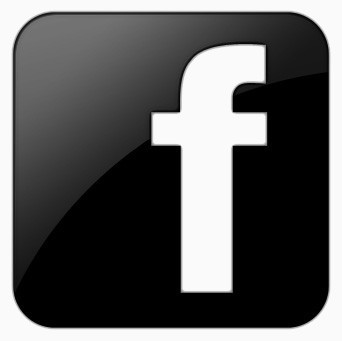 facebook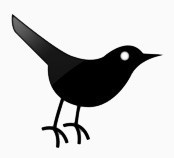 twitter
---
Blogroll: