Amphetamines and Pearls by John Harvey
Scott Mitchell, Britain's toughest private eye, takes on a case for an old friend and falls backward into a grisly murder

When Scott Mitchell loved Candi Carter, her name was just plain Ann. Back then she was a hippie, playing tambourine in some no-name band. Now she's the most famous singer in Britain, and she has plans to conquer America next—but first she needs her old friend's help. And when the famed songbird asks Mitchell to come down to her house in Nottingham, he can't refuse, even though the sound of her voice makes him feel like his heart is breaking all over again. He pulls himself out of an alcoholic haze, takes the train from London, and stumbles right into a murder scene.

Mitchell finds Carter dead in her living room, a trickle of blood coming from her mouth and a bullet in her chest. Her body is still warm. But before he can get out of there, he's blackjacked, and when he comes to, he's picked up by a pair of cops who beat him senseless and drag him to the nearest cell. Mitchell is having a hell of a day—and things will only get worse from here.

First published in 1976, this is the debut novel of John Harvey, who would go on to create the legendary hardboiled Charlie Resnick Mysteries. Harvey's first crack at transplanting the kind of tough-talking American PI of Raymond Chandler and John D. MacDonald to the United Kingdom works beautifully. Scott Mitchell isn't just the toughest detective in Britain—he's also the best.

Amphetamines and Pearls is the 1st book in the Scott Mitchell Mysteries, but you may enjoy reading the series in any order.
---
"Harvey's police procedurals are in a class by themselves—near Dickensian in their portrayal of human frailty; cinematic in their quick changes of scene and character; totally convincing in their plotting and motivation." —Kirkus Reviews on Cutting Edge
"If John Harvey's novels were songs, Charlie Parker would play them." —The New York Times Book Review
"Harvey reminds me of Graham Greene, a stylist who tells you everything you need to know while keeping the prose clean and simple. It's a very realistic style that draws you into the story without the writer getting in the way." —Elmore Leonard
Buy this book from one of the following online retailers:





Click here to find more books and exclusive content
* A paperback edition collecting Amphetamines and Pearls & The Geranium Kiss is also available from Amazon, Barnes & Noble, The Mysterious Bookshop, and other book retailers.

Visit The Mysterious Bookshop, the oldest mystery bookstore in the country.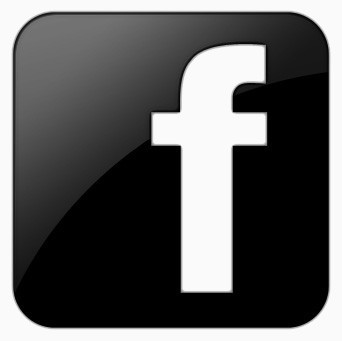 facebook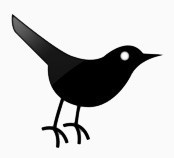 twitter
---
Blogroll: