Arson Plus and Other Stories by Dashiell Hammett
Arson Plus and Other Stories
Collected Case Files of the Continental Op: The Early Years, Volume 1
by Dashiell Hammett
edited by Richard Layman and Julie M. Rivett
Introducing the Continental Op—legendary hardboiled sleuth—in the first of seven short-story collections featuring Dashiell Hammett's infamous detective
The house is soaked with gasoline, and it takes only a spark for it to be engulfed in flames. As the ruins smolder, the case-hardened operative from the Continental Detective Agency is the one person determined to untangle the tough questions: Who tossed the match and why? Was it an angry neighbor, a disgruntled servant, or the old man in the window who was seen giving one last look at the world before the fire consumed him? In the wreckage of the ruined house, the Continental Op will find that nothing burns hotter than greed.
"Arson Plus" is the story that introduced the world to the Continental Op, the nameless detective whom Dashiell Hammett described as "a little man going forward day after day through mud and blood and death and deceit—as callous and brutal and cynical as necessary" (William F. Nolan, Dashiell Hammett: A Casebook). Born in the pages of Black Mask in 1923, the Continental Op is ageless, a hardworking hero as much for our time as he is for his own. Rediscover the early stories of the original hardboiled detective in the first volume of the Collected Case Files of the Continental Op, featuring "Arson Plus," "Slippery Fingers," and "Crooked Souls."
---
"Hammett was the ace performer. . . . He did over and over again what only the best writers can ever do at all. He wrote scenes that seemed never to have been written before." —Raymond Chandler, author of The Big Sleep
"Hammett was the great poet of the great American collision—personal honour and corruption, opportunity and fatality." —James Ellroy, author of L.A. Confidential
"Hammett is a master of the detective novel, yes, but also one hell of a writer." —The Boston Globe
Buy this book from one of the following online retailers:





Click here to find more books and exclusive content

Visit The Mysterious Bookshop, the oldest mystery bookstore in the country.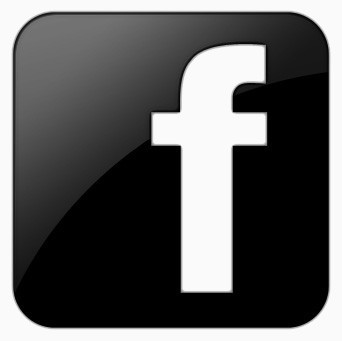 facebook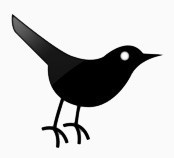 twitter
---
Blogroll: