Before I Wake by Brett Halliday
A teenage girl and her wicked stepmother battle to the death for a hefty inheritance
April Haddon has spent years waiting to hate her stepmother. Ever since her father wrote to tell her that he had married a woman named Florence, April has stockpiled her loathing in preparation for the day when they would finally meet. And when they do, she is not disappointed.
April's father is dead, and she has returned to Midhampton to claim her inheritance. Only Florence stands in her way. Appointed April's guardian until the young girl comes of age, Florence seems to relish her newfound control over her stepdaughter. But as April writes in her diary, she would kill Florence if she thought she could get away with it—and perhaps she'll get the chance.
Over the next eleven days, April and Florence engage in a battle of wills that leads inexorably to tragedy. But is Florence truly an evil stepmother—or is April not as innocent as she appears?
---
"One of the best of the tough sleuths." —The New York Times
"Unlike anything else in the genre." —L. J. Washburn, author of For Whom the Funeral Bell Tolls
"Raw, ingenious storytelling . . . Pure pleasure." —Shane Black, creator of Lethal Weapon and writer/director of Kiss Kiss Bang Bang, on Murder Is My Business
Buy this book from one of the following online retailers:






Visit The Mysterious Bookshop, the oldest mystery bookstore in the country.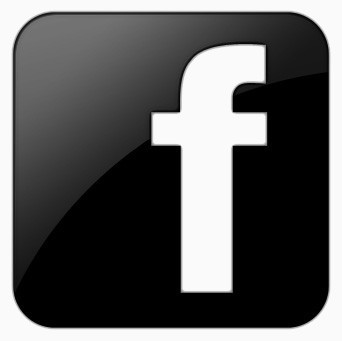 facebook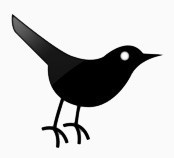 twitter
---
Blogroll: