Beyond Blame by Stephen Greenleaf
John Marshall Tanner must outwit an expert in insanity to reveal the truth behind a woman's brutal murder
Dianne Renzel's parents, a kind old Swedish couple, have just sold their business and are planning to use some of the money to purchase a car for their only child. But when their daughter is found murdered in her home, her flesh cut to ribbons by a madman's blade, they'll need to buy her justice instead. The police investigation quickly stalls, and the Renzels reach out to the only private investigator in San Francisco sensitive enough to handle this gruesome crime: John Marshall Tanner.
Dianne was married to Lawrence Usser, a constitutional law professor known for helping killers evade punishment by pleading temporary insanity. When Usser is accused of murdering Dianne, his natural recourse is his most practiced defense. It falls to Tanner to prove that Usser knew what he was doing when he butchered his innocent young wife—and the case will take the detective far past the brink of madness.
Beyond Blame is the 5th book in the John Marshall Tanner Mysteries, but you may enjoy reading the series in any order.
---
"Witty, literate, and properly balanced between misanthropy and compassion." —Newsweek
"Timely and vital." —Publishers Weekly
"A superior writer." —The New York Times on Fatal Obsession
Buy this book from one of the following online retailers:






Visit The Mysterious Bookshop, the oldest mystery bookstore in the country.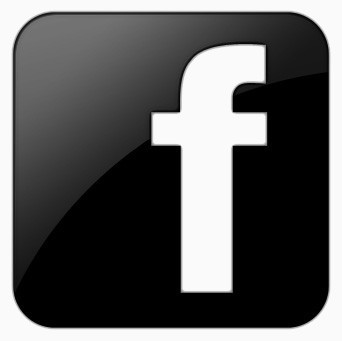 facebook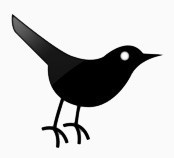 twitter
---
Blogroll: