Black Is the Fashion for Dying by Jonathan Latimer
In Hollywood, a screenwriter gets involved in an impossible murder
In a steamy tropical jungle, a sinister American woman pushes the natives too far and gets exactly what she deserves: a rusty knife buried deep in her back. At least, that is the way the movie is supposed to end. But when the loathsome starlet Caresse Garnet learns her character is about to be killed off, she refuses to die, forcing the studio to rewrite the ending the night before the scenes are to be shot.
While hammering out a happy ending for Hollywood's most reviled actress, screenwriter Richard Blake discovers a naked blonde in his driveway, sitting in a parked car and sucking down exhaust. She is the first clue in an unfathomable Hollywood mystery that will teach Caresse Garnet that though she may get to dictate when her characters die, in real life, it is not up to her.
---
"Latimer ranks as one of a triumvirate of the early masters of the hard-boiled school, along with Hammett and Chandler." —Anthony Boucher
"A shrewdly concocted blend of exciting suspense." —Chicago Tribune on Sinners and Shrouds
"[Latimer's] characters might be people you know, and their talk is just as real and much more amusing, especially when they are a little drunk." —The New York Times
Buy this book from one of the following online retailers:





Click here to find more books and exclusive content

Visit The Mysterious Bookshop, the oldest mystery bookstore in the country.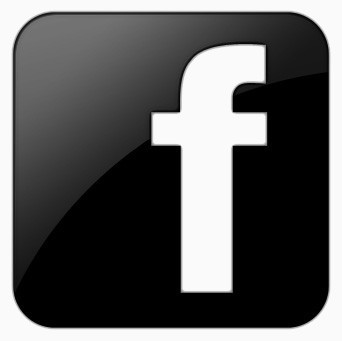 facebook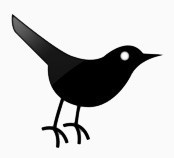 twitter
---
Blogroll: