Blood on the Stars by Brett Halliday
Mike Shayne battles a gang of jewel thieves for a priceless ruby bracelet
Mike Shayne is just passing through the jeweler's when Mark Dustin comes for the rubies. A big shot gambler with expensive taste, Dustin is looking for an anniversary gift for his wife, and he demands the best. For $200,000, he buys the shop's greatest treasure: a bracelet of flawless rubies, finer than any in the country. The first time his wife puts it on her wrist, however, a gang of thieves rams into their car and snatches the bracelet.
The only person who knew about the purchase, the only man who could have organized the robbery, was Mike Shayne. The Miami police have been looking for an excuse to jail Shayne for years, and now they'll have their chance—all for the sake of six little stones, as red as a woman's blood.
---
"One of the best of the tough sleuths." —The New York Times
"Unlike anything else in the genre." —L. J. Washburn, author of For Whom the Funeral Bell Tolls
"Raw, ingenious storytelling . . . Pure pleasure." —Shane Black, creator of Lethal Weapon and writer/director of Kiss Kiss Bang Bang, on Murder Is My Business
Buy this book from one of the following online retailers:






Visit The Mysterious Bookshop, the oldest mystery bookstore in the country.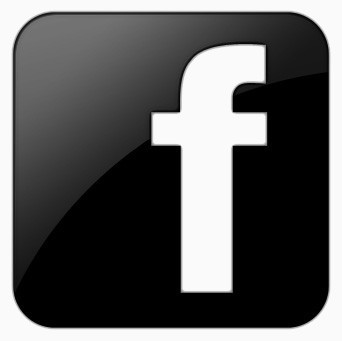 facebook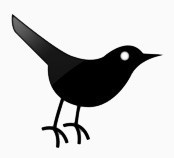 twitter
---
Blogroll: