Blood Type by Stephen Greenleaf
John Marshall Tanner dives into San Francisco's roughest neighborhood to avenge a fallen friend

John Marshall Tanner, PI, is a drinking man, and he prefers to imbibe in the comfort of a nameless San Francisco bar. Tanner has just one friend there, a social crusader named Tom Crandall who has just discovered that his wife, a celebrated chanteuse, is having an affair with one of the city's most powerful men: Richard Sands. Sands is a ruthless corporate tycoon, and if he wants to steal Crandall's wife, there's nothing either Crandall or the private detective can do about it. But soon after Crandall confides in Tanner, the jilted husband is found dead.

Although the police write Crandall's death off as just another overdose, Tanner knows his friend never touched drugs. Convinced the murder was connected to Sands, he begins a journey that will take him into the depths of San Francisco's seediest district—the Tenderloin—where only the streetwise survive.

Blood Type is the 8th book in the John Marshall Tanner Mysteries, but you may enjoy reading the series in any order.
---
"Greenleaf delivers the incisive social observations, compassionate characterizations and fine writing that we've come to expect of this substantial series." —The New York Times
"The legitimate heir to the mantle of the late Ross MacDonald." —Chicago Tribune
Buy this book from one of the following online retailers:





Click here to find more books and exclusive content

Visit The Mysterious Bookshop, the oldest mystery bookstore in the country.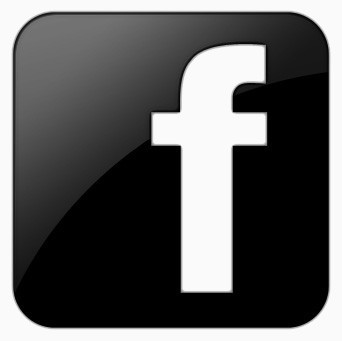 facebook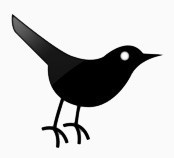 twitter
---
Blogroll: