Book Case by Stephen Greenleaf
To save a small publishing company, John Marshall Tanner searches for an anonymous scribe
John Marshall Tanner has spent most of his life avoiding parties—an easy feat for San Francisco's most introspective private detective. Nevertheless, when one of his closest friends, publisher Bryce Chatterton, finds himself in desperate need of a private eye, Tanner joins him at the party thrown to announce Periwinkle Press's latest publication—but there's little reason to celebrate.
The publisher's financial backer has decided to pull the plug on Periwinkle unless Chatterton can come up with a bestseller fast. Chatterton thinks he has his hands on a surefire hit—but he's not sure if he can print it. The book is an anonymous tell-all, implicating some of the city's most powerful in a chilling miscarriage of justice, and Chatterton needs the author to corroborate the story. Only Tanner can track down the mysterious writer, but are the secrets between the pages of this manuscript worth dying for?
Book Case is the 7th book in the John Marshall Tanner Mysteries, but you may enjoy reading the series in any order.
---
"Refreshing . . . Greenleaf has once again delivered a book with intriguing plot twists about the causes of moral bankruptcy." —Publishers Weekly
"A superior writer." —The New York Times on Fatal Obsession
"The legitimate heir to the mantle of the late Ross MacDonald." —Chicago Tribune
Buy this book from one of the following online retailers:





Click here to find more books and exclusive content

Visit The Mysterious Bookshop, the oldest mystery bookstore in the country.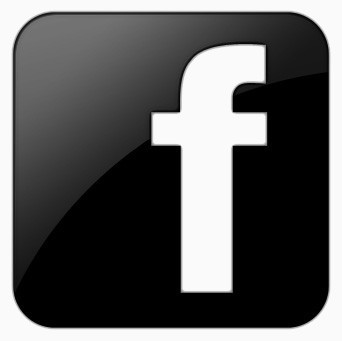 facebook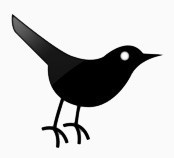 twitter
---
Blogroll: