Box Nine by Jack O'Connell
A narcotics detective wages war against a deadly new stimulant
The drug is called Lingo, and it's the most powerful narcotic Lenore has ever seen. This cheaply manufactured pill races straight for the brain's language center, supercharging it so that even a dimwitted person can speak and read at 1,500 words per minute. It induces giddiness, confidence, and sexual euphoria—with a side effect of murderous rage. The drug has come to Quinsigamond, a fading industrial center in the heart of Massachusetts, and it's going to tear this town apart.
Lenore believes she can stop that from happening. A narcotics detective with a few addictions of her own—amphetamines and heavy metal, to name a couple—she loves nothing more than her gun, until she meets Dr. Frederick Woo, the linguist assisting her on the case. Together they can stop the drug—if it doesn't take hold of them first.
Buy this book from one of the following online retailers:





Visit The Mysterious Bookshop, the oldest mystery bookstore in the country.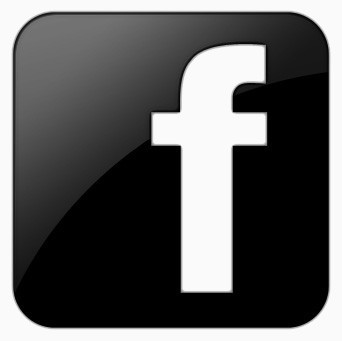 facebook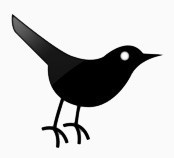 twitter
---
Blogroll: