Brides of Blood by Joseph Koenig
A detective fights corruption in a city whose most vicious killers work for the state
More than a decade after the dawn of Iran's Islamic Republic, Darius Bakhtiar still chafes under the harsh yoke of Sharia law. He is an alcoholic in a country where intoxication is punishable by whipping, and a homicide detective in a society that sees death as an opportunity for martyrdom. In Teheran, a young woman is found murdered, but her makeup and scanty clothing mark her as a prostitute, and Bakhtiar's superiors tell him to make only a cursory inquiry. But what he uncovers suggests that this brutal killing was not random, and points to a sickening hypocrisy at the heart of the fundamentalist government.
Few outside the Ayatollah's inner sanctum know of the Brides of Blood. A sect of virgin zealots, these women live and die for the afterlife, killing infidels to gain a seat in heaven. As he digs deeper into the conspiracy, Bakhtiar learns that in a religious dictatorship, there is nothing more dangerous than asking questions.
Buy this book from one of the following online retailers:




Click here to find more books and exclusive content

Visit The Mysterious Bookshop, the oldest mystery bookstore in the country.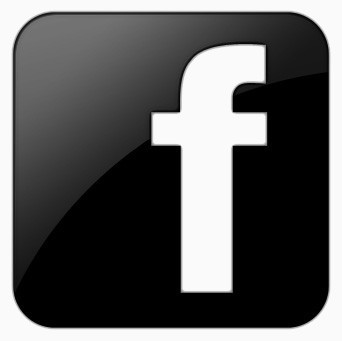 facebook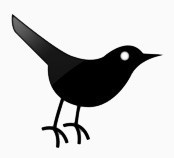 twitter
---
Blogroll: