Call for Michael Shayne by Brett Halliday
Mike Shayne investigates a murder committed by an amnesiac
Arthur Devlin wakes up so hungover that for a moment, he thinks the ship is sinking. As he gets his bearings, he realizes the only storm is inside his own head—and he isn't on a ship at all. The last thing he remembers is being handed another drink at his going-away party. That was twelve days ago. Devlin has awoken in a sleazy hotel room, dressed in a stranger's ratty clothes, with a bump on his forehead and a dead man at his feet. The phone rings: A woman who calls him Joey asks if he went through with the murder. Devlin has no choice but to say yes.
To find out if he's really a killer, Devlin hires Mike Shayne. Shayne has twenty-four hours to fill in the gaps of his client's memory—and he will discover things that Devlin would rather stay forgotten.
"One of the best of the tough sleuths." —The New York Times
"Unlike anything else in the genre." —L. J. Washburn, author of For Whom the Funeral Bell Tolls
"Raw, ingenious storytelling . . . Pure pleasure." —Shane Black, creator of Lethal Weapon and writer/director of Kiss Kiss Bang Bang, on Murder Is My Business
Buy this book from one of the following online retailers:






Visit The Mysterious Bookshop, the oldest mystery bookstore in the country.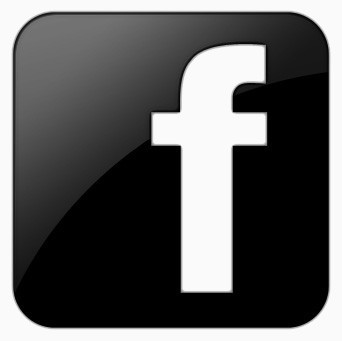 facebook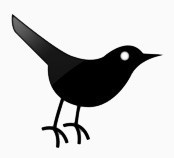 twitter
---
Blogroll: