Cat and Mouse by William Campbell Gault
To hit Brock where it hurts the most, a vengeful stranger targets the people he loves
It starts with the dead cat. Ex-private investigator Brock Callahan finds the Siamese by his mailbox, its throat cut, and assumes it is a message from some crook he put away long ago. Soon a letter arrives—"The cat was first. Who is second?"—and Brock knows the threat is no joke. He hires his protégé, the ambitious young detective Corey Raleigh, to help him guard his wife and housekeeper, but Corey has troubles of his own. The kid detective is about to get an inside look at the workings of criminal justice.
The cops find Corey not far from Brock's house—half-conscious with a gun in his hand and a dead man at his feet. It's an obvious frame-up, but to clear Corey's name Brock will have to find the real killer, and lock him away before his wife meets the same fate as the unfortunate Siamese.
---
"Keen observation, coherent plotting and fresh, direct writing." - Bill Reilly, author of Twentieth Century Crime and Mystery Writers
"[Gault] can write, never badly and sometimes like an angel." - Fredric Brown, author of The Fabulous Clipjoint
"One of the most rounded and credible creations in the private detective business." - New York Times
Buy this book from one of the following online retailers:





Click here to find more books and exclusive content

Visit The Mysterious Bookshop, the oldest mystery bookstore in the country.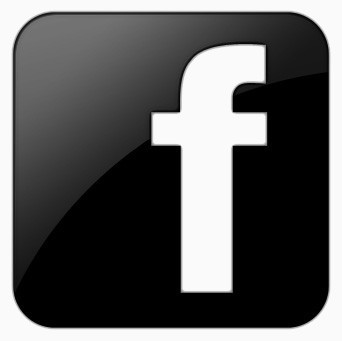 facebook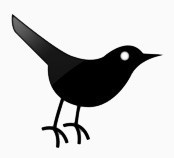 twitter
---
Blogroll: