Charlie Dell by Brett Halliday
Helplessly drawn to his wife's much younger sister, an engineer goes to terrible lengths for passion
Charlie Dell isn't pleased when his wife, Irma, tells him that her sister is coming to live with them. But Irma is a stern woman who runs her husband's life with an iron fist—and what she says goes. At first, Dell is angry that she's forcing her seventeen-year-old sister on him, but his heart skips a beat the moment he sees Lois. She's a far cry from the buck-toothed kid Dell remembers, and no matter how hard he fights his feelings, he can't resist his desire. He would sell his soul to be alone with Lois—and he's about to get the chance.
Insane with passion, Dell starts cutting corners at work in order to find time alone with the young girl. He knows this may end in tragedy, but his life can't get any worse. Ever since he laid eyes on Lois, Dell's been in hell.
---
"One of the best of the tough sleuths." —The New York Times
"Unlike anything else in the genre." —L. J. Washburn, author of For Whom the Funeral Bell Tolls
"Raw, ingenious storytelling . . . Pure pleasure." —Shane Black, creator of Lethal Weapon and writer/director of Kiss Kiss Bang Bang, on Murder Is My Business
Buy this book from one of the following online retailers:






Visit The Mysterious Bookshop, the oldest mystery bookstore in the country.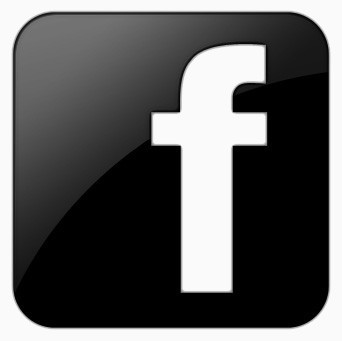 facebook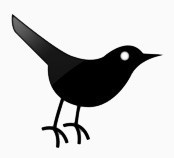 twitter
---
Blogroll: