Corkscrew and Other Stories by Dashiell Hammett
Corkscrew and Other Stories
Collected Case Files of the Continental Op: The Middle Years, Volume 3
by Dashiell Hammett
edited by Richard Layman and Julie M. Rivett
From the sands of Arizona to the alleys of the Tenderloin, the Continental Op deals out rough justice, in this collection of short stories from master of noir fiction Dashiell Hammett
In the Arizona desert, the sun's high, the heat's relentless, and there's murder in the air. Across this long stretch of sunbaked hell, one town stands out as the worst of all. Someone is killing the cowboys of Corkscrew, and Continental Op has been hired to stop the slaughter. From the moment he rides into town, he tastes dust on his teeth and blood in the wind. The locals have no respect for this hardboiled San Francisco detective, so it's up to the Op to show them he deserves his badge. But before peace can come to Corkscrew, more men will die.
A portrait of a tough man in a rough town, "Corkscrew" offers a taste of Dashiell Hammett's first novel, the legendary epic of hardboiled violence Red Harvest. Along with the other stories in this volume—"Dead Yellow Women" and "The Gutting of Couffignal"—it shows Hammett and his infamous Continental Op at the top of their forms.
---
"Hammett was the ace performer. . . . He did over and over again what only the best writers can ever do at all. He wrote scenes that seemed never to have been written before." —Raymond Chandler, author of The Big Sleep
"Hammett was the great poet of the great American collision—personal honour and corruption, opportunity and fatality." —James Ellroy, author of L.A. Confidential
"Hammett is a master of the detective novel, yes, but also one hell of a writer." —The Boston Globe
Buy this book from one of the following online retailers:




Click here to find more books and exclusive content

Visit The Mysterious Bookshop, the oldest mystery bookstore in the country.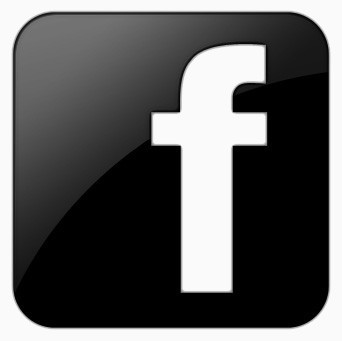 facebook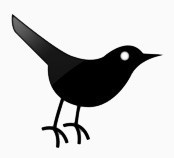 twitter
---
Blogroll: