Counterfeit Wife by Brett Halliday
A chance encounter at the airport leads Mike Shayne into a ring of counterfeiters
Mike Shayne has been trying to leave Miami for weeks, but something keeps stopping him from returning to New Orleans. He's about to board the midnight flight to Louisiana when his secretary calls and tells him not to bother. His stalling has cost them another client, and she's fed up. She quits, and Shayne realizes that she was the only thing tying him to New Orleans. A man approaches Shayne to beg for his ticket, paying for it with two hundred dollar bills that seem too good to be true. Mike Shayne is staying in Miami—but how long will he stay alive?
The man's wife appears at the airport, a jaw-dropping blonde too lovely to be married to such a weasel. Shayne follows her, embarking on a night out on the town that quickly turns deadly. The money may be fake, but the bullets are all too real.
---
"One of the best of the tough sleuths." —The New York Times
"Unlike anything else in the genre." —L. J. Washburn, author of For Whom the Funeral Bell Tolls
"Raw, ingenious storytelling . . . Pure pleasure." —Shane Black, creator of Lethal Weapon and writer/director of Kiss Kiss Bang Bang, on Murder Is My Business
Buy this book from one of the following online retailers:






Visit The Mysterious Bookshop, the oldest mystery bookstore in the country.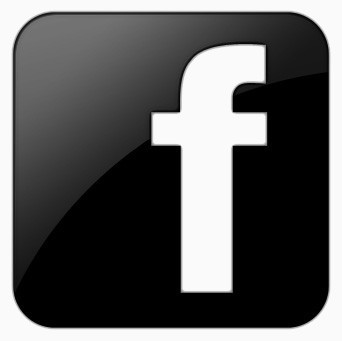 facebook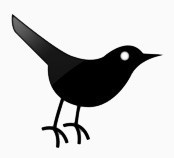 twitter
---
Blogroll: