Creeping Siamese and Other Stories by Dashiell Hammett
Creeping Siamese and Other Stories
Collected Case Files of the Continental Op: The Later Years, Volume 1
by Dashiell Hammett
edited by Richard Layman and Julie M. Rivett
Whether chasing hoodlums or solving impossible murders, Dashiell Hammett's Continental Op is one of the toughest detectives in the history of crime fiction
The Continental Op is going over his expense reports when a raw-boned man staggers through the door of his office, stretches out his arms, and dies. As the stranger falls to the floor, he utters a final word: Hell. It's apt, because this man's death will drag the Op right into the inferno. The contents of the man's pockets are enough to send the Op off in search of his identity, his connection to San Francisco, and the treacherous underworld dealings of both the victim and his killers.
The Continental Op made his name taking punches and dodging bullets, but unraveling "The Creeping Siamese" is the kind of mystery that will baffle even him. This story, along with "The Big Knock-Over" and "$106,000 Blood Money," is a testament to the enduring genius of Dashiell Hammett.
---
"Hammett was the ace performer. . . . He did over and over again what only the best writers can ever do at all. He wrote scenes that seemed never to have been written before." —Raymond Chandler, author of The Big Sleep
"Hammett was the great poet of the great American collision—personal honour and corruption, opportunity and fatality." —James Ellroy, author of L.A. Confidential
"Hammett is a master of the detective novel, yes, but also one hell of a writer." —The Boston Globe
Buy this book from one of the following online retailers:





Click here to find more books and exclusive content

Visit The Mysterious Bookshop, the oldest mystery bookstore in the country.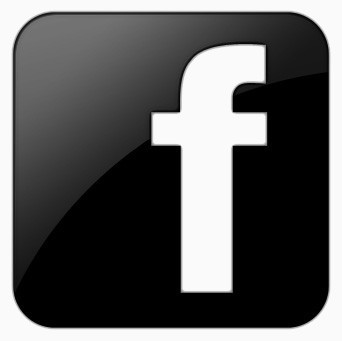 facebook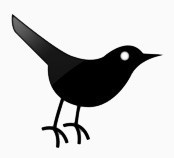 twitter
---
Blogroll: