Date with a Dead Man by Brett Halliday
A strange disappearance leads Mike Shayne to investigate a death on the open sea
Mike Shayne is savoring a nightcap when his secretary calls in a panic. Lucy Hamilton doesn't scare easily and as soon as Shayne hears her voice, he knows this must be a matter of life and death. Hamilton's neighbor has vanished, and only Shayne knows Miami well enough to find him. One of only 2 survivors in a recent plane crash, Jasper Groat had been acting strange ever since his life was spared, and tonight, he walked away and didn't come back. The "lucky" survivor was carrying a deadly secret.
During the 9 days he spent adrift at sea, Groat filled a diary with damning details about the accident and its aftermath. There are people who might kill to get their hands on the incriminating journal—that is, if Shayne doesn't find it first.
---
"One of the best of the tough sleuths." —The New York Times
"Unlike anything else in the genre." —L. J. Washburn, author of For Whom the Funeral Bell Tolls
"Raw, ingenious storytelling . . . Pure pleasure." —Shane Black, creator of Lethal Weapon and writer/director of Kiss Kiss Bang Bang, on Murder Is My Business
Buy this book from one of the following online retailers:






Visit The Mysterious Bookshop, the oldest mystery bookstore in the country.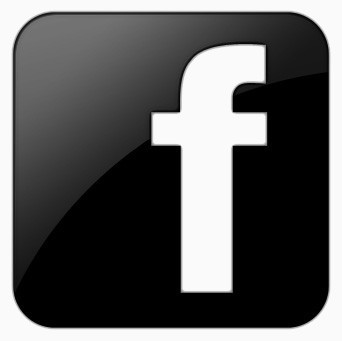 facebook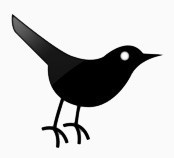 twitter
---
Blogroll: