Dead Pigeon by William Campbell Gault
In his final case, Brock investigates the murder of his troubled college roommate
Maybe Mike Gregory was too smart for football. When he and Brock Callahan roomed together at Stanford University, Mike was a second-stringer with the skill to go pro. But he squandered his talent and drifted after college, briefly working as a stockbroker before descending down society's ladder, becoming a drunk, then an addict, and finally a snitch. The police aren't surprised when they find him in Santa Monica, face blown off with a sawed-off shotgun, but Brock is puzzled. Even at his lowest, Mike was too smart to go out like that.
Though he's been retired for years, Brock's investigative instincts kick in at Mike's funeral. As he plumbs the depths of his old friend's broken life, he uncovers a toxic cocktail of cultists, mobsters, and corrupt law enforcement. Caught in the middle, this unlucky snitch had nowhere to turn.
---
"A legend in his own time." - Bill Pronzini, creator of the Nameless Detective series
"[Gault] knows that writing well is the best revenge." - Ross MacDonald
"[Gault] can write, never badly and sometimes like an angel." - Fredric Brown, author of The Fabulous Clipjoint
Buy this book from one of the following online retailers:






Visit The Mysterious Bookshop, the oldest mystery bookstore in the country.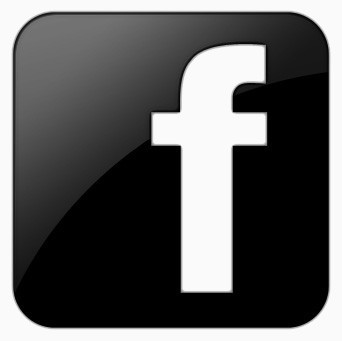 facebook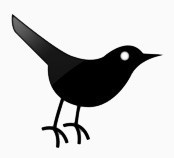 twitter
---
Blogroll: