Death Has Three Lives by Brett Halliday
Mike Shayne leaps into danger after a fugitive collapses on his secretary's floor
Before she met Mike Shayne, Lucy Hamilton was just another young woman living in New Orleans. She shared an apartment with her best friend, Arlene, a vivacious young thing with a thousand gentleman callers, but none were as debonair as Arlene's brother, Jack Bristow. Since she started working for Shayne, Lucy hasn't had any time for beaus, and she hasn't thought of Bristow in years—not until the day he shows up on her Miami doorstep begging for help. He collapses, blood seeping from a wound in his chest, and Lucy helps him to the bedroom, knowing that he's minutes from death.
The police are chasing Bristow for a murder Lucy's sure he didn't commit, and by the time Shayne gets the cops off their backs, Bristow has escaped through a window. Shayne must track down the bleeding man in order to learn what really happened—for both the sake of an old friend and the sake of justice.
---
"One of the best of the tough sleuths." —The New York Times
"Unlike anything else in the genre." —L. J. Washburn, author of For Whom the Funeral Bell Tolls
"Raw, ingenious storytelling . . . Pure pleasure." —Shane Black, creator of Lethal Weapon and writer/director of Kiss Kiss Bang Bang, on Murder Is My Business
Buy this book from one of the following online retailers:






Visit The Mysterious Bookshop, the oldest mystery bookstore in the country.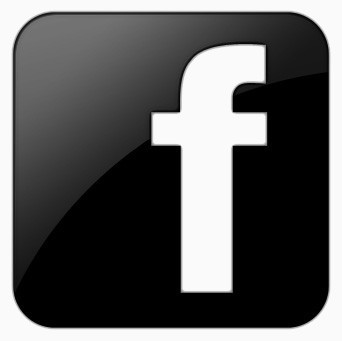 facebook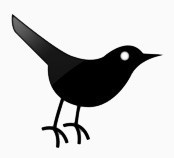 twitter
---
Blogroll: