Die Like a Dog by Brett Halliday
Mike Shayne goes grave robbing in a pet cemetery to solve the case of a millionaire's murder
It's 11:00 am, and Mike Shayne has just poured himself a cognac, when Henrietta Rogell strolls into his office. Normally, Shayne would extend no special favors to a wealthy client, but his checking account is nearly empty, and he's willing to straighten his tie for the sake of a millionaire—especially when she's come about something as lucrative as murder. Miss Rogell's brother, John, died 2 days before. The coroner ruled it a heart attack, but Henrietta is convinced he was poisoned, and she will pay handsomely for Shayne to prove it.
His first lead is a murdered dog. Daffy, the beloved Pekinese of John Rogell's young wife, Anita, dropped dead after eating a bowl of soup laced with strychnine. Every member of the family had a reason to want Rogell out of the picture. To find the killer, Shayne will have to disturb the departed—and dig up the canine victim.
---
"One of the best of the tough sleuths." —The New York Times
"Unlike anything else in the genre." —L. J. Washburn, author of For Whom the Funeral Bell Tolls
"Raw, ingenious storytelling . . . Pure pleasure." —Shane Black, creator of Lethal Weapon and writer/director of Kiss Kiss Bang Bang, on Murder Is My Business
Buy this book from one of the following online retailers:






Visit The Mysterious Bookshop, the oldest mystery bookstore in the country.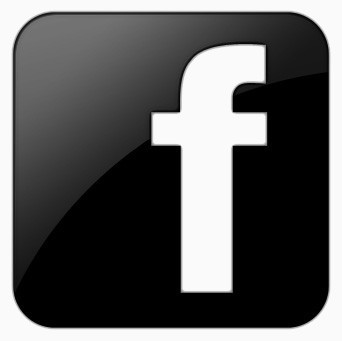 facebook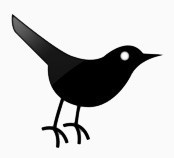 twitter
---
Blogroll: