Fatal Obsession by Stephen Greenleaf
Back on his family farm, John Marshall Tanner investigates a murder that hits very close to home
It's been thirty years since John Marshall Tanner, private eye, returned to Chaldea, and he hasn't missed the farm—three hundred acres of thin topsoil and ratty growth—any more than he's missed his family. There's his sister, Gail, worn down by decades of trying to do the right thing; his brother Curt, wallowing in depression ever since his son, Billy, came back broken from Vietnam; and his other brother, Matt, in debt up to his eyeballs and trying desperately to hang on to his new wife. As the family convenes to discuss selling the farm, tensions run high—and tragedy looms on the horizon.
When Billy is found hanging in a public park, the family dismisses it as suicide. But our protagonist knows murder when he sees it, and he is determined to learn what happened to the dead boy, no matter the cost to his family.
Fatal Obsession is the 4th book in the John Marshall Tanner Mysteries, but you may enjoy reading the series in any order.
---
"A superior writer." —The New York Times
"The legitimate heir to the mantle of the late Ross MacDonald." —Chicago Tribune
Buy this book from one of the following online retailers:





Click here to find more books and exclusive content

Visit The Mysterious Bookshop, the oldest mystery bookstore in the country.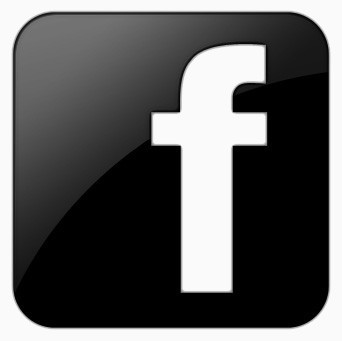 facebook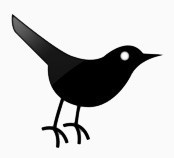 twitter
---
Blogroll: