Fit to Kill by Brett Halliday
A friend's disappearance sends Mike Shayne to the Caribbean
Timothy Rourke made his name as a Miami crime reporter, but he never knew true evil until he came to the Caribbean. In a corrupt tropical country, where beatings and murders pass for ordinary politics, a student group begs him to report the truth about the dictatorship. Rourke has never been one to refuse a story—or a beautiful blonde—but he soon discovers that the men who run this country are experts in more than hiding the truth; they also know how to make a reporter disappear.
When Rourke's investigations get the best of him, it falls to Mike Shayne to save his life. As revolution simmers under the tropical sun, Shayne takes on the worst the dictatorship has to offer. The officials may be ruthless killers, but they have never met the likes of Shayne.
---
"One of the best of the tough sleuths." —The New York Times
"Unlike anything else in the genre." —L. J. Washburn, author of For Whom the Funeral Bell Tolls
"Raw, ingenious storytelling . . . Pure pleasure." —Shane Black, creator of Lethal Weapon and writer/director of Kiss Kiss Bang Bang, on Murder Is My Business
Buy this book from one of the following online retailers:






Visit The Mysterious Bookshop, the oldest mystery bookstore in the country.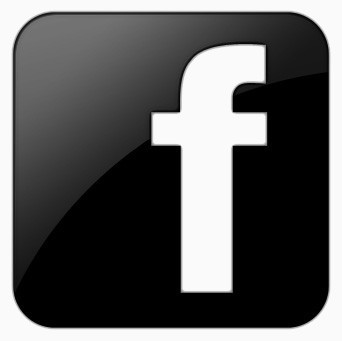 facebook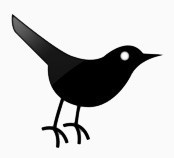 twitter
---
Blogroll: