Flesh Wounds by Stephen Greenleaf
To help an old flame, John Marshall Tanner tracks a missing model in Seattle

As far as John Marshall Tanner can tell, everyone in San Francisco is lonely, and few are lonelier than him. He's lost too many friends, either to death or distance, and there's no one he misses more than Peggy Nettleton, his beloved former secretary, who left his detective agency six years ago, and broke his heart on her way out the door. When she calls out of the blue, Tanner can tell she's in trouble—and that means he's in trouble too.

Peggy is due to get married in three weeks, and her soon-to-be stepdaughter, Nina Evans, has disappeared. Nina worked as a model, and it doesn't take long for Tanner to discover that she was in over her head. As he combs the unfamiliar city in search of the vanished girl, he finds that his old feelings for Peggy are stronger than ever—strong enough to get him killed.

Flesh Wounds is the 11th book in the John Marshall Tanner Mysteries, but you may enjoy reading the series in any order.
---
"Assured . . . An absorbing tale." —Publishers Weekly
"The Tanner series continues to be among the most emotionally and intellectually challenging in the genre. Outstanding." —Booklist
"A superior writer." —The New York Times on Fatal Obsession
Buy this book from one of the following online retailers:





Click here to find more books and exclusive content

Visit The Mysterious Bookshop, the oldest mystery bookstore in the country.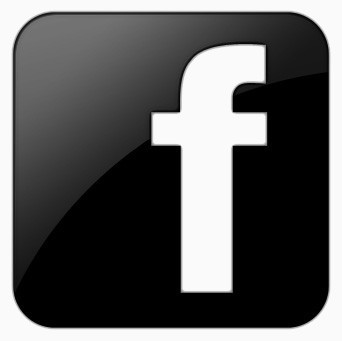 facebook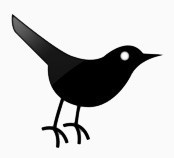 twitter
---
Blogroll: