Fly Paper and Other Stories by Dashiell Hammett
Fly Paper and Other Stories
Collected Case Files of the Continental Op: The Later Years, Volume 3
by Dashiell Hammett
edited by Richard Layman and Julie M. Rivett
Whether chasing debutants or gunning down killers, the legendary Continental Op doesn't miss a beat, in this collection of short stories from master of noir fiction Dashiell Hammett
From the day she was born, Sue Hambleton has wanted to tell her family to go to hell. Bred to be a debutante, Sue's more at home in the back alleys of the Bowery than the ballrooms of Fifth Avenue. When she's finally old enough, she bolts, shacking up with a series of machine-gun artists, killers, and thieves in a debauched spree that takes her across the country and out of her family's shadow. But when she finally surfaces in San Francisco, she becomes the Continental Op's problem—the deadliest problem he will ever have.
Years of working as a private investigator gave Dashiell Hammett unique insight into life at the edge of the underworld. In "Fly Paper," "The Farewell Murder," and "Death and Company," this pioneer of the hardboiled is shown at his very best.
---
"Hammett was the ace performer. . . . He did over and over again what only the best writers can ever do at all. He wrote scenes that seemed never to have been written before." —Raymond Chandler, author of The Big Sleep
"Hammett was the great poet of the great American collision—personal honour and corruption, opportunity and fatality." —James Ellroy, author of L.A. Confidential
"Hammett is a master of the detective novel, yes, but also one hell of a writer." —The Boston Globe
Buy this book from one of the following online retailers:





Click here to find more books and exclusive content

Visit The Mysterious Bookshop, the oldest mystery bookstore in the country.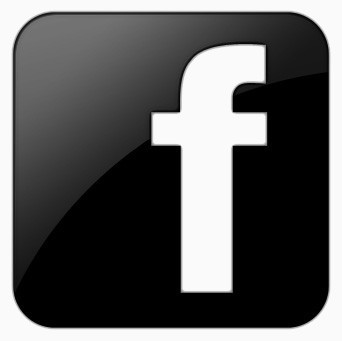 facebook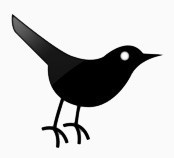 twitter
---
Blogroll: