Framed in Blood by Brett Halliday
When a blackmail scheme goes wrong, Mike Shayne is left to pick up the pieces
Bert Jackson could have been a great reporter, if he had the patience for it. Married to a woman with expensive taste, Jackson has spent himself into the kind of debt that he'll never pay off at $62.50 a week. He needs a big score, and he needs it tonight. Working the city hall beat, Jackson has stumbled upon the greatest corruption scandal in Miami history. If he publishes it, he could win a Pulitzer. But it's money that he wants, and he'll risk death to get it.
Using the information in his story, Jackson plans to blackmail a powerful local official for $10,000, and he asks Mike Shayne for help. Shayne has seen too many blackmail artists wind up dead to get involved with something like this, and he warns Jackson to stay away. When the reporter turns up dead, it's up to Shayne to uncover his final scoop.
---
"One of the best of the tough sleuths." —The New York Times
"Unlike anything else in the genre." —L. J. Washburn, author of For Whom the Funeral Bell Tolls
"Raw, ingenious storytelling . . . Pure pleasure." —Shane Black, creator of Lethal Weapon and writer/director of Kiss Kiss Bang Bang, on Murder Is My Business
Buy this book from one of the following online retailers:






Visit The Mysterious Bookshop, the oldest mystery bookstore in the country.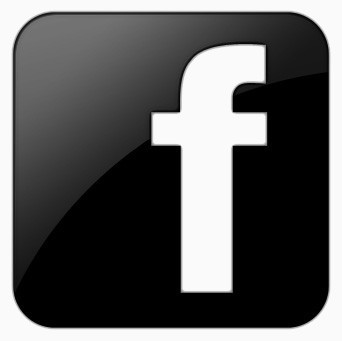 facebook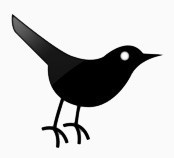 twitter
---
Blogroll: