Grave Error by Stephen Greenleaf
Investigating a corporate crusader, John Marshall Tanner runs headlong into personal tragedy
When corporations misbehave, Roland Nelson brings them to heel. The most powerful consumer advocate in the country, he's ruthless in exposing cover-ups, especially when the safety of the American people is at stake. But the white knight of the American consumer has secrets of his own, and someone is making him pay. Nelson is being blackmailed, and unless his tormenter is stopped, the final payoff will be murder.
Desperate for help, Nelson's wife approaches no-nonsense San Francisco private investigator John Marshall Tanner, who takes time out of his busy schedule of skiptracing and divorce work to look into the businessman's secrets. At first, the job seems routine, but when a brother PI is killed on the job, Tanner realizes there are dark forces swirling around the case.
Grave Error is the 1st book in the John Marshall Tanner Mysteries, but you may enjoy reading the series in any order.
---
"A superior writer." —The New York Times on Fatal Obsession
"The legitimate heir to the mantle of the late Ross MacDonald." —Chicago Tribune
Buy this book from one of the following online retailers:





Click here to find more books and exclusive content

Visit The Mysterious Bookshop, the oldest mystery bookstore in the country.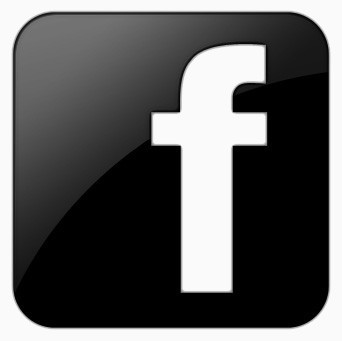 facebook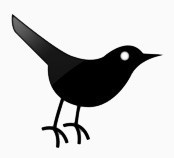 twitter
---
Blogroll: