It and Other Stories by Dashiell Hammett
It and Other Stories
Collected Case Files of the Continental Op: The Early Years, Volume 2
by Dashiell Hammett
edited by Richard Layman and Julie M. Rivett
The second volume of short stories featuring the adventures of crime fiction's most hardboiled sleuth: the Continental Op
Dan Rathbone locks the bonds in the company safe, fully aware that $100,000 is a deadly temptation. He's about to embark on a business trip, and he tells his partner that he only wants to be sure the papers are safe. But when Rathbone goes missing, his partner discovers that the funds have vanished along with him. Has Rathbone skipped town with the bonds, or has he been murdered? The Continental Op will find out the truth—and in Dashiell Hammett's San Francisco, the truth is always a thorny proposition.
The Continental Op cut a bloody swath across the pages of Black Mask, dealing cool reckoning to anyone who threatened him in his pursuit of the truth. In "It," "Bodies Piled Up," and "The Tenth Clew," the infamous Op dispenses his particular brand of two-fisted justice in the hardboiled style that made Dashiell Hammett a legend.
---
"Hammett was the ace performer. . . . He did over and over again what only the best writers can ever do at all. He wrote scenes that seemed never to have been written before." —Raymond Chandler, author of The Big Sleep
"Hammett was the great poet of the great American collision—personal honour and corruption, opportunity and fatality." —James Ellroy, author of L.A. Confidential
"Hammett is a master of the detective novel, yes, but also one hell of a writer." —The Boston Globe
Buy this book from one of the following online retailers:






Visit The Mysterious Bookshop, the oldest mystery bookstore in the country.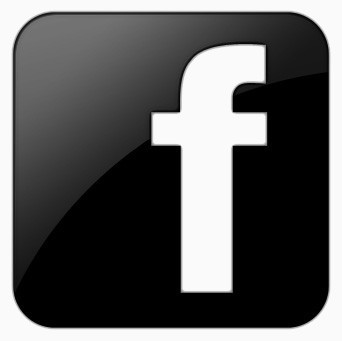 facebook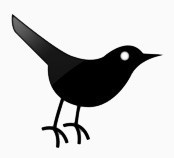 twitter
---
Blogroll: