Johnnie by Dorothy B. Hughes
Lost in New York, a GI stumbles upon a nest of peculiar Germans
Private First Class Johnnie Brown has only two days to spend in New York before he ships out to fight the Nazis. While his fellow soldiers amuse themselves at the Statue of Liberty, the Empire State Building, and the night clubs of Times Square, Johnnie has a humbler wish: to ride the subway. But no sooner has he paid his nickel than he detects something peculiar: a stout, mysterious man speaking German. Sensing espionage, Johnnie follows the German to a posh townhouse, where he finds more excitement than any cabaret can offer.
Within minutes, he has lost his clothes, his dignity, and his sense of direction. But Johnnie is a devoted servant of Uncle Sam, and will not rest until every one of the townhouse's secrets have been stripped as naked as he is.
---
"Nobody but Dorothy Hughes can cast suspense into such an uncanny spell." —San Francisco Chronicle
"Hughes didn't just pre-date Jim Thompson, she also pre-dated Patricia Highsmith, Ruth Rendell, and other so-called Masters of Psychological Suspense or Noir. And her writing style stands up to the test of time." —Bookslut
"Puts Chandler to shame . . . Hughes is the master we keep turning to." —Sara Paretsky, author of the V. I. Warshawski novels
Buy this book from one of the following online retailers:





Click here to find more books and exclusive content

Visit The Mysterious Bookshop, the oldest mystery bookstore in the country.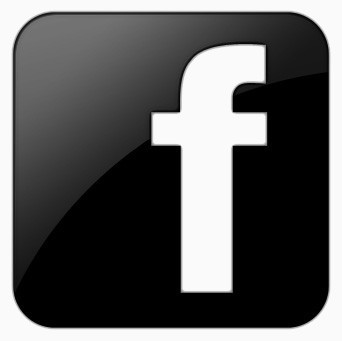 facebook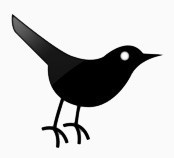 twitter
---
Blogroll: