Junkyard Angel by John Harvey
Scott Mitchell, Britain's toughest private eye, finds himself marked for murder in this gritty hardboiled mystery

In a freezing London flat, Scott Mitchell fights to stay warm. His thermos is empty and his hands are numb, but he keeps his vigil for the best reason in the world: He needs the money. A sleazy developer hired him to keep track of the comings and goings in the building across the road, but after too many hours of inactivity, Mitchell decides to do something unorthodox. He goes across the street and lets himself inside. It's the worst decision he'll ever make.

Mitchell has just stepped inside when a blackjack cracks him across the skull, and he crashes to the floor. When he comes to, he finds a photo of a beautiful woman—and a dead girl lying on the bed. Mitchell has fallen face-first into a murder scene, and it won't be long before he's wishing he'd frozen instead.

A hardboiled mystery in the tradition of Raymond Chandler and John D. MacDonald, Junkyard Angel grips readers from the first page and doesn't let go. From the creator of legendary detective Charlie Resnick, the Scott Mitchell Mysteries give us the toughest private eye to ever walk the streets of London.

Junkyard Angel is the 3rd book in the Scott Mitchell Mysteries, but you may enjoy reading the series in any order.
---
"Harvey's police procedurals are in a class by themselves—near Dickensian in their portrayal of human frailty; cinematic in their quick changes of scene and character; totally convincing in their plotting and motivation." —Kirkus Reviews on Cutting Edge
"If John Harvey's novels were songs, Charlie Parker would play them." —The New York Times Book Review
"Harvey reminds me of Graham Greene, a stylist who tells you everything you need to know while keeping the prose clean and simple. It's a very realistic style that draws you into the story without the writer getting in the way." —Elmore Leonard
Buy this book from one of the following online retailers:





Click here to find more books and exclusive content
* A paperback edition collecting Junkyard Angel & Neon Madman is also available from Amazon, Barnes & Noble, The Mysterious Bookshop, and other book retailers.

Visit The Mysterious Bookshop, the oldest mystery bookstore in the country.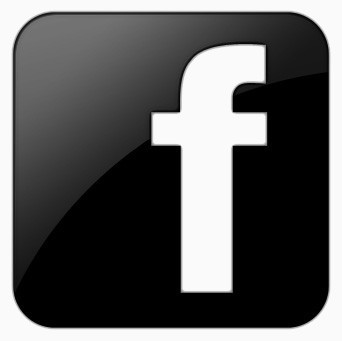 facebook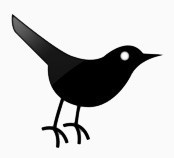 twitter
---
Blogroll: