Killers from the Keys by Brett Halliday
Mike Shayne takes a dip in the deadly Florida Keys for a dancer named Sloe Burn
He smells her perfume before he walks through the door. It's called Black Sin, and the woman wearing it certainly lives up to the name. Esther Piney, better known as Sloe Burn, is a hard-boiled stripper born and raised in the swamps of the Florida Keys. Where she's from, murder is currency, and bodies disappear never to be found. Her favorite client has vanished, taking a fat bankroll with him, and she knows the only way she'll get him back is to beg a favor from the legendary Mike Shayne.
Unfortunately for Sloe Burn, Shayne doesn't make a habit of tracking down missing strip-club regulars. But when a woman comes asking him to find her husband—who just happens to fit the description of Sloe Burn's sugar daddy—Shayne decides it's time to go fishing in the darkest corner of the Keys.
---
"One of the best of the tough sleuths." —The New York Times
"Unlike anything else in the genre." —L. J. Washburn, author of For Whom the Funeral Bell Tolls
"Raw, ingenious storytelling . . . Pure pleasure." —Shane Black, creator of Lethal Weapon and writer/director of Kiss Kiss Bang Bang, on Murder Is My Business
Buy this book from one of the following online retailers:






Visit The Mysterious Bookshop, the oldest mystery bookstore in the country.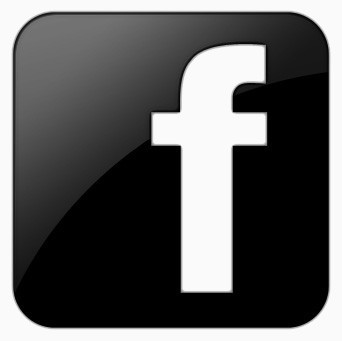 facebook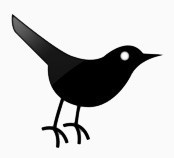 twitter
---
Blogroll: