Little Odessa by Joseph Koenig
In the grimy hell of Brighton Beach, a stripper needs smarts to survive
In the waning years of the Soviet Union, only the very young or very old are allowed to immigrate to the United States. Places like Brooklyn's Brighton Beach—or, as residents call it, "Little Odessa"—are flooded with teenage strivers eager to shake their accents and take what America has to offer. Kate Piro is as ambitious as they come, but her pluck only gets her as far as Times Square's Starlight Club, where she dances naked under the stage name M. Anita Supreme.
After being assaulted by a drunken Nigerian diplomat, Kate meets a kindly cop who falls hard for the headstrong stripper. He wants to save her—or at least sleep with her—but Kate doesn't need his help. She's determined to get out of Brighton Beach, even though every man she meets drags her deeper into a cesspit of sleaze, vice, and murder.
Buy this book from one of the following online retailers:




Click here to find more books and exclusive content

Visit The Mysterious Bookshop, the oldest mystery bookstore in the country.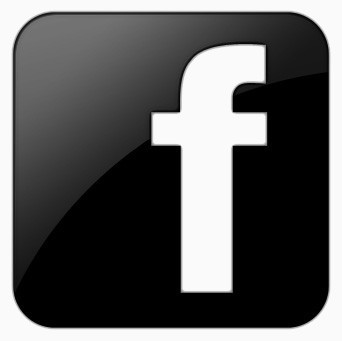 facebook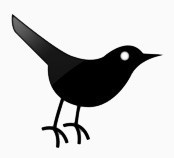 twitter
---
Blogroll: