Marked for Murder by Brett Halliday
When a crime wave grips Miami, Mike Shayne comes home to fight
In the city room of the Courier, a reporter blocks out the clatter of typewriters to tell Miami the truth. In the past week, three murders have been committed in Miami Beach, and Timothy Rourke is the only person who sees the connection. As the mayor and the chief of police deny rumors of a crime wave, Rourke hollers from page one: Organized crime has taken over Miami, and the bloodshed has only just begun.
Rourke is beaten to a pulp for exposing the mob's dirty dealings, and then he discovers a hot-eyed blonde in his apartment packing a .32. The situation is spinning out of control, and only one man can save the city from itself: Mike Shayne. He left Miami for New Orleans after the death of his beloved—and he will return with all the fury of an avenging angel.
---
"One of the best of the tough sleuths." —The New York Times
"Unlike anything else in the genre." —L. J. Washburn, author of For Whom the Funeral Bell Tolls
"Raw, ingenious storytelling . . . Pure pleasure." —Shane Black, creator of Lethal Weapon and writer/director of Kiss Kiss Bang Bang, on Murder Is My Business
Buy this book from one of the following online retailers:






Visit The Mysterious Bookshop, the oldest mystery bookstore in the country.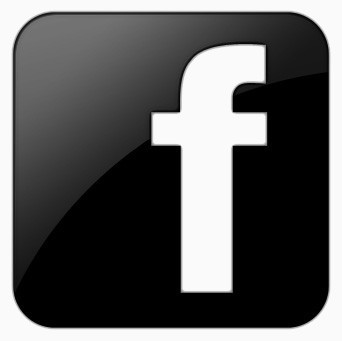 facebook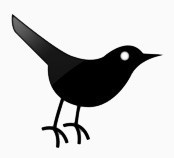 twitter
---
Blogroll: