Mike Shayne's 50th Case by Brett Halliday
Mike Shayne tackles a baffling case of adultery and murder in the suburbs of Miami
It's the 4th and final day of the convention, and Marvin Blake is ready to go home. Dreading the evening's festivities, he checks out of his hotel early and heads back to Sunray Beach, longing to see his wife, Ellie, and daughter, Sissy. When he reaches home late that night, his bedroom light is on—and his best friend's car is parked in the driveway. His wife has been unfaithful, and Blake knows what he must do. He checks into a motel, pulls out the stationery, and prepares to take his life.
The next morning, Ellie is found in her bedroom, stark naked and strangled to death. Miami reporter Tim Rourke picks up the story and brings in the only man who can untangle this web of lies: Mike Shayne. A seasoned professional, Shayne may think he's seen it all, but he'll soon find that, in suburbia, murder is never what it seems.
---
"One of the best of the tough sleuths." —The New York Times
"Unlike anything else in the genre." —L. J. Washburn, author of For Whom the Funeral Bell Tolls
"Raw, ingenious storytelling . . . Pure pleasure." —Shane Black, creator of Lethal Weapon and writer/director of Kiss Kiss Bang Bang, on Murder Is My Business
Buy this book from one of the following online retailers:






Visit The Mysterious Bookshop, the oldest mystery bookstore in the country.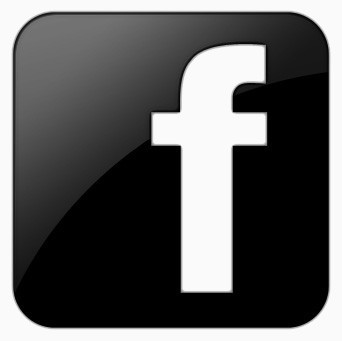 facebook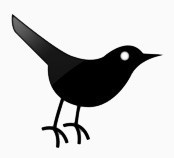 twitter
---
Blogroll: