Mum's the Word for Murder by Brett Halliday
An author and a cop chase a cunning serial murderer across El Paso
Asa Baker stares at his typewriter, cursing the empty page. His publishers are clamoring for another Western novel, but Baker is fed up with cowboys. He needs a new kind of hero—and one is about to fall in his lap. His friend Jerry Burke is one of the top cops in El Paso, and he's about to drag Baker into a plot more outrageous—and more dangerous—than anything the Old West has to offer.
A troubling personal ad has appeared in the local paper. Addressed to Burke, it warns that someone will die tonight at 11:41 p.m. And as promised, the body appears at 11:41 sharp—setting Burke and Baker on the hunt for an ingenious serial killer who advertises murder, but never leaves a trail.
---
"One of the best of the tough sleuths." —The New York Times
"Unlike anything else in the genre." —L. J. Washburn, author of For Whom the Funeral Bell Tolls
"Raw, ingenious storytelling . . . Pure pleasure." —Shane Black, creator of Lethal Weapon and writer/director of Kiss Kiss Bang Bang, on Murder Is My Business
Buy this book from one of the following online retailers:






Visit The Mysterious Bookshop, the oldest mystery bookstore in the country.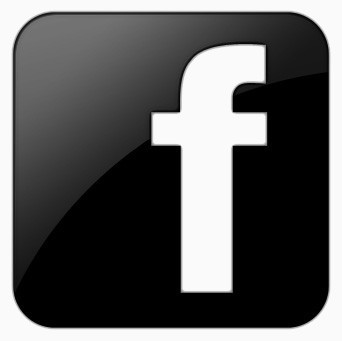 facebook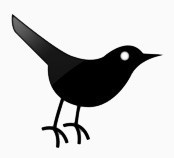 twitter
---
Blogroll: