Murder by Proxy by Brett Halliday
A beautiful woman vanishes while on vacation in Miami, and it's up to Mike Shayne to find her
When Ellen Harris leaves New York for her 2-week trip to Miami, her husband playfully reminds her to be careful. In a city famous for playboys, loan sharks, and gigolos, a beautiful woman can find trouble—and Ellen wants all the trouble she can get. Although she adores her husband, she intends to have fun, and that means flirting with every man she sees, from bellhops to bartenders and everyone in between. From all outward appearances, it looks like she plans to have a different man in her room every night she's there, but the very first morning, the maid finds her bed undisturbed.
Ellen's husband arrives 5 days later, desperate to find out why his wife hasn't been answering his calls. She hasn't been seen at the hotel since just after checking in, and the only man who can track her down is Miami's toughest detective: Mike Shayne.
---
"One of the best of the tough sleuths." —The New York Times
"Unlike anything else in the genre." —L. J. Washburn, author of For Whom the Funeral Bell Tolls
"Raw, ingenious storytelling . . . Pure pleasure." —Shane Black, creator of Lethal Weapon and writer/director of Kiss Kiss Bang Bang, on Murder Is My Business
Buy this book from one of the following online retailers:






Visit The Mysterious Bookshop, the oldest mystery bookstore in the country.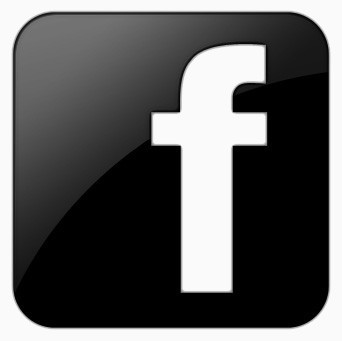 facebook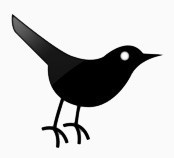 twitter
---
Blogroll: