Murder in Haste by Brett Halliday
Mike Shayne has 24 hours to find out the truth and save a man from death row
3 years ago, Miami Chief of Detectives Peter Painter made the greatest arrest of his career—one that led to Sam Harris being put on death row for killing Rose Heminway's husband. So when Harris's wife discovers evidence that she believes could save her husband's life, Painter does what any corrupt cop would: He sits on the evidence, waiting for the electric chair to do its work. Finally, Mrs. Harris has no choice. She contacts Heminway, who was never fully convinced of Sam's guilt, though she testified against him, and they take the final course of action of desperate women across Miami: They hire Mike Shayne.
The most daring detective in the United States, Shayne has just 24 hours to clear Harris's name, or an innocent man will fry. Saving Harris will mean the wrath of the entire Miami police department, but Shayne isn't worried. He's tougher than any electric chair.
---
"One of the best of the tough sleuths." —The New York Times
"Unlike anything else in the genre." —L. J. Washburn, author of For Whom the Funeral Bell Tolls
"Raw, ingenious storytelling . . . Pure pleasure." —Shane Black, creator of Lethal Weapon and writer/director of Kiss Kiss Bang Bang, on Murder Is My Business
Buy this book from one of the following online retailers:






Visit The Mysterious Bookshop, the oldest mystery bookstore in the country.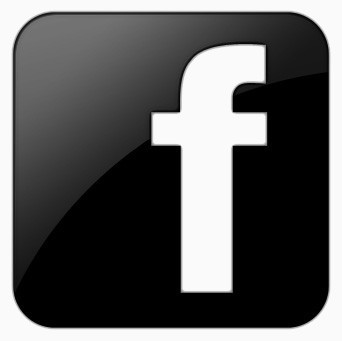 facebook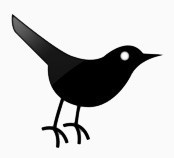 twitter
---
Blogroll: