Murder Takes No Holiday by Brett Halliday
Mike Shayne tackles a smuggling ring while on a Caribbean vacation
A car speeds toward the embankment with one of the most ruthless heroin dealers in the country behind the wheel. Beside him is the legendary detective Mike Shayne, who will take control of the car or die trying. They fight—and the car goes sailing off the cliff. The drug pusher dies, but Shayne escapes, battered but unharmed. His doctor releases him from the hospital on condition that he take a vacation, and so Miami's toughest sleuth reluctantly books a 3-week island getaway. But before the jet takes off, trouble finds him once again.
A customs agent holds the plane to ask Shayne a favor. The island the detective is headed for is a notorious smuggler's haven, and there have been rumors that a big shipment is on its way. He should know better, but Shayne can't help but agree to smash the ring, even if it means coming home with more than a few broken ribs.
---
"One of the best of the tough sleuths." —The New York Times
"Unlike anything else in the genre." —L. J. Washburn, author of For Whom the Funeral Bell Tolls
"Raw, ingenious storytelling . . . Pure pleasure." —Shane Black, creator of Lethal Weapon and writer/director of Kiss Kiss Bang Bang, on Murder Is My Business
Buy this book from one of the following online retailers:






Visit The Mysterious Bookshop, the oldest mystery bookstore in the country.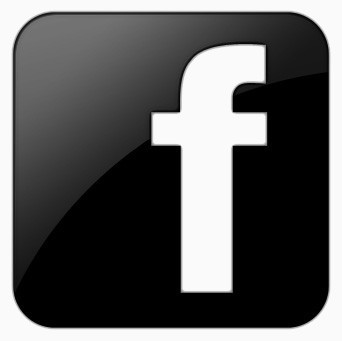 facebook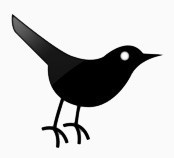 twitter
---
Blogroll: