Never Kill a Client by Brett Halliday
Mike Shayne finds himself caught up in a strange conspiracy when he's invited to Los Angeles by a terrified woman
It's the end of summer and Miami is as quiet as the grave. To Mike Shayne, the city's most notorious private detective, it seems as though he'll never have another case like the ones that made his reputation: matters of life and death that can only be solved by quick thinking, fast fists, and an itchy trigger finger. And then comes the letter from Los Angeles. It holds a plane ticket, half a $1,000 bill, and a desperate appeal. Come to L.A., begs the woman who penned the letter, or it will be my death sentence.
Before he even lands in L.A., Shayne is enmeshed in a plot straight out of Hollywood. And when his mysterious client proves impossible to find, the detective worries he's been lured into a deadly trap.
---
"One of the best of the tough sleuths." —The New York Times
"Unlike anything else in the genre." —L. J. Washburn, author of For Whom the Funeral Bell Tolls
"Raw, ingenious storytelling . . . Pure pleasure." —Shane Black, creator of Lethal Weapon and writer/director of Kiss Kiss Bang Bang, on Murder Is My Business
Buy this book from one of the following online retailers:






Visit The Mysterious Bookshop, the oldest mystery bookstore in the country.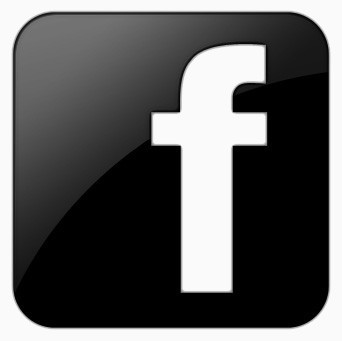 facebook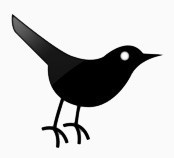 twitter
---
Blogroll: