One Night with Nora by Brett Halliday
A naked intruder leads Mike Shayne to one of the strangest cases of his career
Mike Shayne is never surprised to wake up with a woman in his bedroom—unless she's a stranger. The private investigator is dozing when he hears someone creep through the door, undress, and slip into bed. When he turns on the light, the lady is just as shocked as he is. Her name is Nora, and she was told she'd find her husband here. Fortunately, she's much better off having found Shayne.
Nora's spouse came to Miami to establish residency, which is the first step toward getting a divorce. By slipping into Shayne's bedroom, she would've spoiled his scheme, but someone gave her the wrong information. Her husband is staying on the floor above. When Nora finally reaches the right room, she finds that the man she's been looking for has been murdered, and her only alibi is a detective who's starting to wish the naked dame had never found her way into his room.
---
"One of the best of the tough sleuths." —The New York Times
"Unlike anything else in the genre." —L. J. Washburn, author of For Whom the Funeral Bell Tolls
"Raw, ingenious storytelling . . . Pure pleasure." —Shane Black, creator of Lethal Weapon and writer/director of Kiss Kiss Bang Bang, on Murder Is My Business
Buy this book from one of the following online retailers:






Visit The Mysterious Bookshop, the oldest mystery bookstore in the country.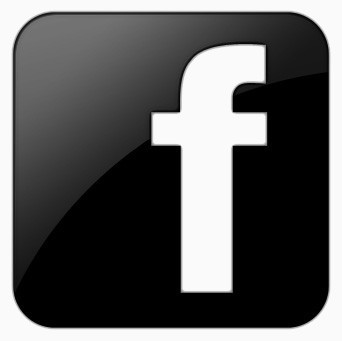 facebook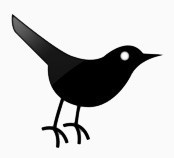 twitter
---
Blogroll: