Pay-Off in Blood by Brett Halliday
A desperate doctor hires Mike Shayne for a case that starts with blackmail and ends with murder
Back when Mike Shayne was living in New Orleans, his best friend, Tim Rourke, got shot on Miami Beach. Rourke, star reporter for the Miami News, was working on the story of his career when gunmen pumped him full of lead. It took quick work by the brilliant Dr. Ambrose to save him. So when the good doctor finds himself in mortal danger, Rourke repays the debt the only way he knows how: He calls Mike Shayne.
Ambrose's trouble started at the gambling tables. Now, he's in the clutches of a blackmailer who intends to bleed $1,000 from him every month until the poor surgeon drops dead. At stake are Ambrose's practice, his marriage, and his life. In an act of desperation, he asks Shayne to help him make the blackmail payoff, which the detective outright refuses to do. But when the doctor's trouble turns into a murder case, Shayne will find himself unable to turn his back on the man who saved his friend's life.
---
"One of the best of the tough sleuths." —The New York Times
"Unlike anything else in the genre." —L. J. Washburn, author of For Whom the Funeral Bell Tolls
"Raw, ingenious storytelling . . . Pure pleasure." —Shane Black, creator of Lethal Weapon and writer/director of Kiss Kiss Bang Bang, on Murder Is My Business
Buy this book from one of the following online retailers:






Visit The Mysterious Bookshop, the oldest mystery bookstore in the country.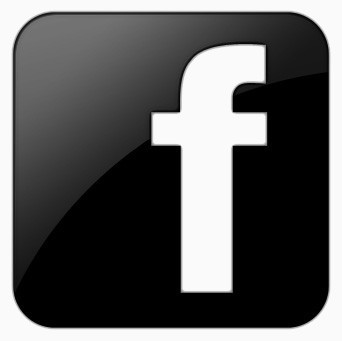 facebook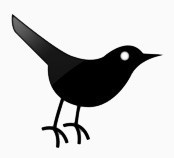 twitter
---
Blogroll: