She Woke to Darkness by Brett Halliday
A pulp writer tumbles into a mystery after an encounter at an awards banquet
For more than a decade, Brett Halliday has made a living chronicling the adventures of the hard-nosed private detective Mike Shayne. At the banquet for the 1953 Edgar Awards, Halliday is dismayed to find the pulp field overrun by hacks who think X-rated smut and blood-soaked gore are enough to make a mystery. He's about to head home when he meets Elsie Murray, a beautiful author who appreciates a good whodunit—and who has enough of her own troubles to fill a thousand paperbacks.
When Elsie is found murdered in her hotel room, the police suspect the last man she was seen with. Halliday is in a jam, and he knows better than anyone else that the only man who can save him is Mike Shayne.
---
"One of the best of the tough sleuths." —The New York Times
"Unlike anything else in the genre." —L. J. Washburn, author of For Whom the Funeral Bell Tolls
"Raw, ingenious storytelling . . . Pure pleasure." —Shane Black, creator of Lethal Weapon and writer/director of Kiss Kiss Bang Bang, on Murder Is My Business
Buy this book from one of the following online retailers:






Visit The Mysterious Bookshop, the oldest mystery bookstore in the country.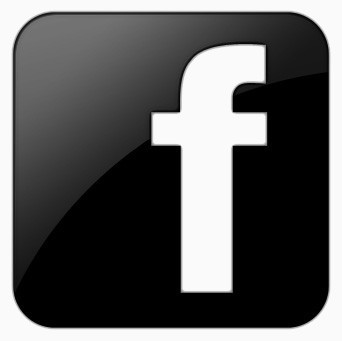 facebook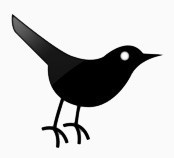 twitter
---
Blogroll: