Shoot to Kill by Brett Halliday
Mike Shayne investigates the connection between a flirtatious wife, a husband blinded by jealousy, and a murdered boss
Just 3 years ago, Ralph Larson and his wife were newlyweds, the happiest young couple in Miami. But since Larson went to work for Wesley Ames, his life has been hell. He's convinced his wife has fallen in love with his boss, and the jealousy is driving him mad. Hoping to avoid a murder, private detective Mike Shayne tells Larson's wife to knock off the flirting before her husband's envy leads to tragedy. But it's too late: Death is at the door.
When Shayne learns that Larson is headed to Ames's apartment, pistol in hand, he races there hoping to prevent bloodshed. He finds Larson standing over his boss's corpse, ready to confess to murder. But there's more here than meets the eye—and more to this murder than a resentful husband holding a smoking gun.
---
"One of the best of the tough sleuths." —The New York Times
"Unlike anything else in the genre." —L. J. Washburn, author of For Whom the Funeral Bell Tolls
"Raw, ingenious storytelling . . . Pure pleasure." —Shane Black, creator of Lethal Weapon and writer/director of Kiss Kiss Bang Bang, on Murder Is My Business
Buy this book from one of the following online retailers:






Visit The Mysterious Bookshop, the oldest mystery bookstore in the country.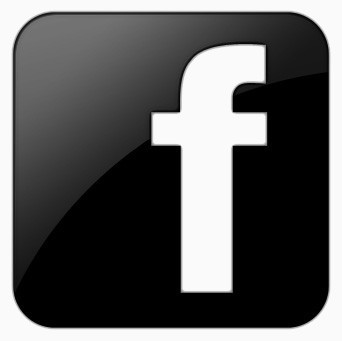 facebook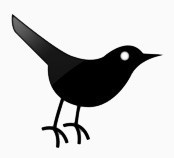 twitter
---
Blogroll: