Southern Cross by Stephen Greenleaf
John Marshall Tanner protects a friend from a gang of white supremacists in Charleston

In his long career as a private eye, John Marshall Tanner has stared down a great many evils, but even he cringes at the thought of turning fifty. So when the invitation arrives for his twenty-five-year college reunion, Tanner bites at the chance to feel young again. He expects a weekend of nostalgia, but he will be lucky to get out alive.

At the reunion, Tanner reconnects with an old college buddy, Seth Hartman, now a civil rights lawyer in Charleston, a city more divided by racial intolerance than any in the country. After two decades protecting the rights of the black citizens of South Carolina, Hartman has made his share of enemies, and now they want him dead. To assuage his own guilt over sitting out the fight for civil rights, Tanner journeys to Charleston to do battle with men for whom fear is a weapon and hate is a way of life.

Southern Cross is the 9th book in the John Marshall Tanner Mysteries, but you may enjoy reading the series in any order.
---
"One of the most relentlessly professional investigators in the game." —The New York Times
"Witty and trenchant." —Publishers Weekly
"The legitimate heir to the mantle of the late Ross MacDonald." —Chicago Tribune
Buy this book from one of the following online retailers:





Click here to find more books and exclusive content

Visit The Mysterious Bookshop, the oldest mystery bookstore in the country.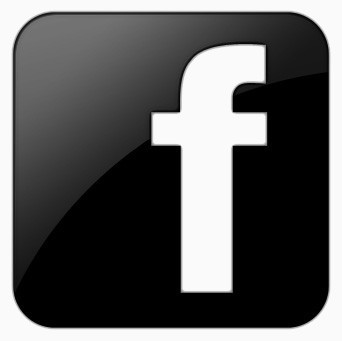 facebook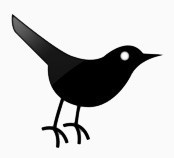 twitter
---
Blogroll: