State's Evidence by Stephen Greenleaf
To clean up a rotten town, John Marshall Tanner goes after the city's most powerful villain
El Gordo is a quiet little city just outside of San Francisco, with a charming town square, a few local businesses, and the most corrupt police force in the state of California. John Marshall Tanner has worked a case here before, and it nearly ended with him taking a beating. When the private detective returns to El Gordo, it will be his life on the line.
A new district attorney is fighting to clean up this rotten burg, and he wants Tanner's help. One of the richest men in town killed a nobody in a hit-and-run, and the culprit is doing everything he can to buy his way out of trouble. In the old days, that would have been simple. But with the DA backing him up, Tanner will scrub El Gordo clean—no matter how much blood stains its filthy streets.
State's Evidence is the 3rd book in the John Marshall Tanner Mysteries, but you may enjoy reading the series in any order.
---
"A superior writer." —The New York Times on Fatal Obsession
"The legitimate heir to the mantle of the late Ross MacDonald." —Chicago Tribune
Buy this book from one of the following online retailers:





Click here to find more books and exclusive content

Visit The Mysterious Bookshop, the oldest mystery bookstore in the country.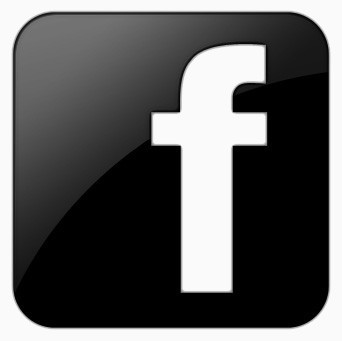 facebook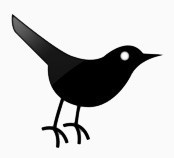 twitter
---
Blogroll: