Stranger in Town by Brett Halliday
In a strange town, Mike Shayne meets a deadly damsel in distress
Mike Shayne is 3 hours from Miami when the sun dips below the horizon and he decides to make a pit stop. For Shayne, that means cognac, and the only bar in town is a lonely little dive whose inhabitants don't look friendly. Shayne doesn't care. The barkeep pulls a dusty bottle down from the top shelf, and Shayne is settling into his drink when a blonde walks through the door. As the detective admires her, she raises her hand . . . and with a gesture of her dainty little finger, marks him for death.
Two men wrestle Shayne outside, beat him senseless, and try to run him over with their car. To escape this hayseed town alive, Shayne will have to discover the identity of the dame from the bar—and why she chose for him to die.
---
"One of the best of the tough sleuths." —The New York Times
"Unlike anything else in the genre." —L. J. Washburn, author of For Whom the Funeral Bell Tolls
"Raw, ingenious storytelling . . . Pure pleasure." —Shane Black, creator of Lethal Weapon and writer/director of Kiss Kiss Bang Bang, on Murder Is My Business
Buy this book from one of the following online retailers:






Visit The Mysterious Bookshop, the oldest mystery bookstore in the country.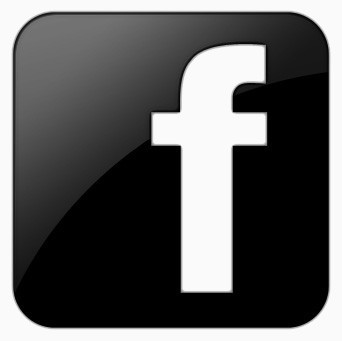 facebook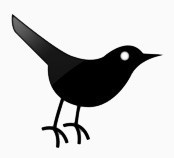 twitter
---
Blogroll: